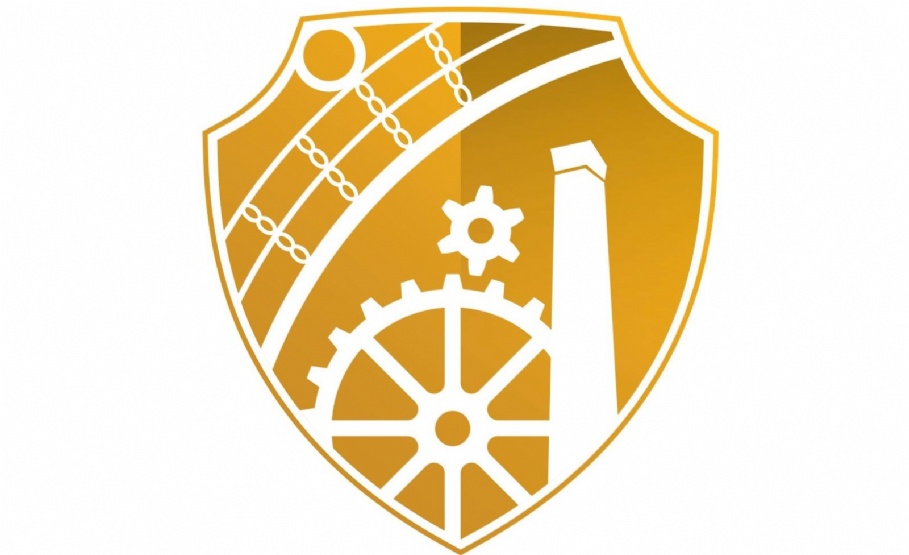 Dear parents and carers,
Thank you for your ongoing support. Our pupils have made a fantastic start to this academic year and we are really proud of them and how hard they are working in lessons. It has also been wonderful to see so many pupils attending after school clubs this week.
Earlier this term I wrote to you regarding our open evening and an early finish at 1.15pm. We have now been asked by the local public health team to hold a virtual open evening and will therefore no longer need to finish at 1.15pm. Tuesday 5th October will now be a normal school day.
Thank you for your understanding as we continue to navigate our way through the pandemic.
Best wishes,
Mrs H Rigby
Headteacher