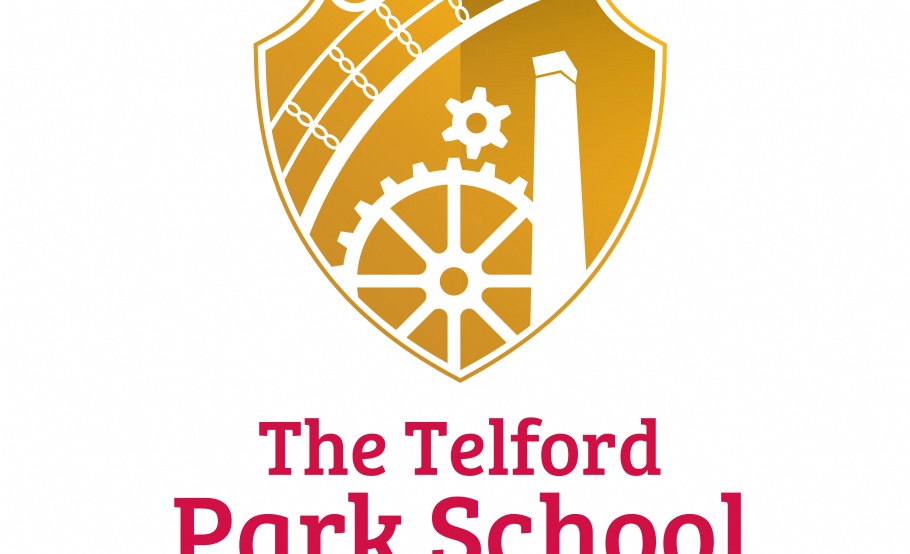 Please see the latest update about homework at school:
Last week I wrote to you to advise you on our new homework policy. The folders have now arrived and will be given out in tutor time this week.
Students must bring their folders in to school every day as they will receive homework for every subject, once every two weeks. Pupils should have a school bag large enough to fit an A4 sized folder in it.
Most homework will involve students "quizzing" themselves on the most important knowledge they need to remember for each subject. Please see the video here to explain how: LINK
It is important to establish a regular routine for homework for it to be of most benefit to pupils:
- Ask pupils which subjects they have homework for.
- Make sure pupils have got time set aside in the evening to complete homework.
- If possible, have a quiet place in the house where pupils can work undisturbed.
- Switch off phones and other technology so they don't cause distraction.
- Test pupils on what they have learnt during that homework session to check they remember and understand it.
You can visit our homework page here