Apprenticeships are real jobs with real employers, allowing you to work,
earn a salary and gain valuable qualifications and experience.
With over 600 different apprenticeship standards covering everything from accountancy to zoo keeping, there is an apprenticeship out there for everyone.
Apprenticeships offer choice, opportunity, qualifications, support and a head start into a future career.
Explore the resources below to discover everything you need to know about apprenticeships and why they are amazing!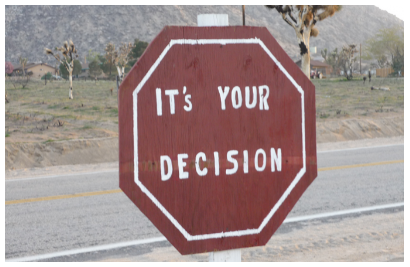 Should I apply for an apprenticeship or go to university?

It's a question that plagues thousands of school leavers every year and there's no right or wrong answer. We'll look at the benefits and drawbacks of both options to help you decide which is best for you.
---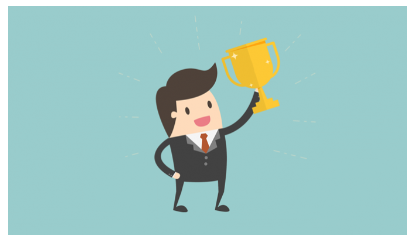 What qualifications can I get from an apprenticeship?

OK, so you've got the hang of apprenticeships, but what about all the qualifications that come along with them? Here are the apprenticeship qualifications you may be able to work towards in each of the apprenticeship levels.
---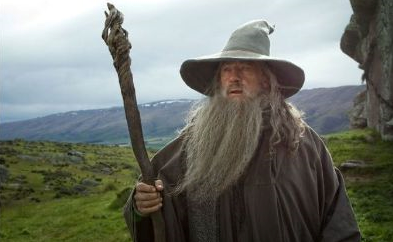 Six famous people who started out as apprentices
From fashion and food, to acting and sport, apprenticeships can be found in pretty much every career sector - we've tracked down some of the most famous former apprentices to show just what you can achieve through an apprenticeship!
---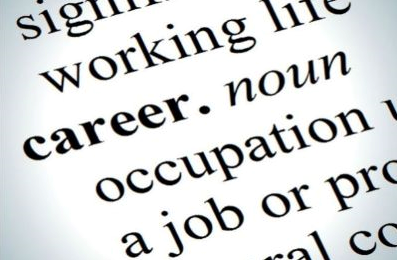 How to find an apprenticeship
Apprenticeships can be a great way to kickstart your career, and secure your dream job. But with so many out there, that's often easier said than done. Here are five steps that can help you narrow down the options.
---
Hints and Tips For Parents and Carers
Apprenticeships have changed a huge amount in the past few years, and now offer access to more than 1500 different job roles, ranging from intermediate level through to degree apprenticeships.

This guide has been put together by Amazing Apprenticeships to help you explore the exciting world of apprenticeships with your child, to understand the range of resources and support services available to you, and how to access them.
Parent Guide
We hope you find it useful. If you have any feedback or further questions, please contact:
hello@amazingapprenticeships.com