Welcome
On behalf of the Directors, Staff and Pupils I would like to welcome you to The Telford Park School. We are a school in the heart of its community and are committed to 'Ensuring Excellence' in everything we do.
The school has been on a journey of rapid improvement. This is something we have all worked hard for and are proud of. The school population has increased by 50% since 2015 making us one of the fastest-growing schools locally.
Our school culture is exemplary. We firmly believe that all pupils should feel safe, happy and cared for in an environment that is well disciplined allowing pupils to be successful and enjoy their learning.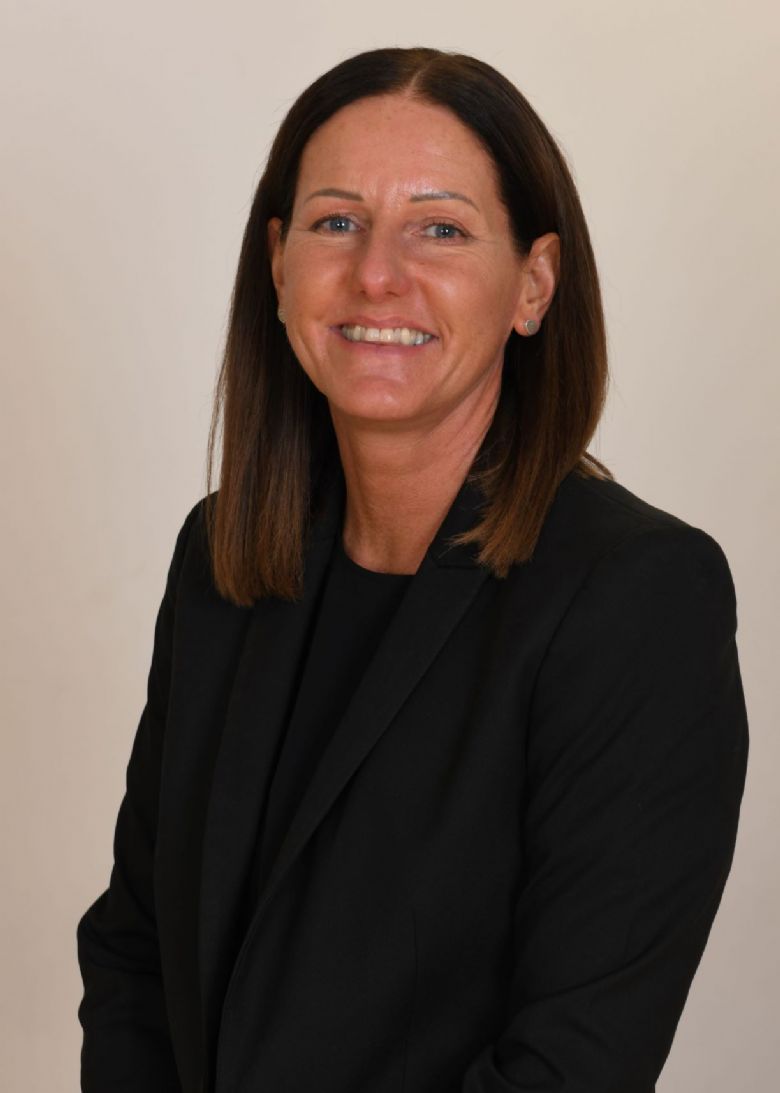 Mrs Holly Rigby
Headteacher
Our ethos is that every pupil should be effectively challenged and supported in order to maximise their academic success and make the best progress possible. All of our pupils must receive a broad, balanced and aspirational curriculum partnered with high quality teaching in a calm, well-ordered learning environment. We aim to give our pupils the best possible platform to secure a bright future. We are very proud of our polite, helpful, well-mannered pupils.
The Telford Park school values the development of well-rounded individuals with sound moral values. Pupils are encouraged to be respectful and tolerant. Relationships with others are a strong foundation of this school. We encourage and recognise pupils who 'let their light shine' by developing any talents they possess. Fundamental to our philosophy is a commitment to raise the aspirations of young people whilst equipping them with the knowledge, skills and qualities to help them achieve more than they ever dreamed possible.
It is my privilege to lead The Telford Park School. I look forward to welcoming both you and your child to our school.
Please do not hesitate to contact the school should you have any questions or to arrange a visit.