Report Racism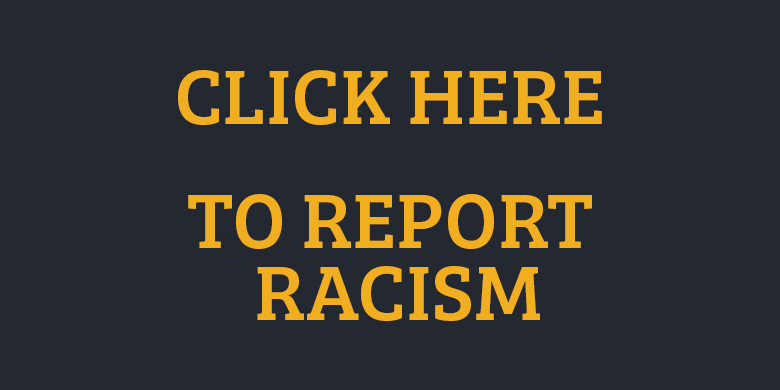 Or Scan the QR Code to Report Racism on your phone or tablet.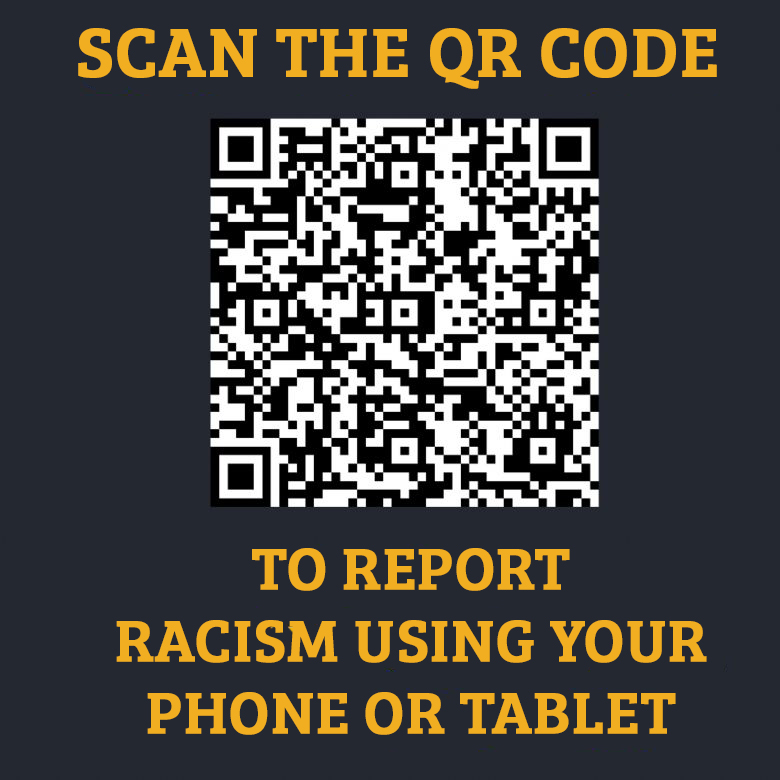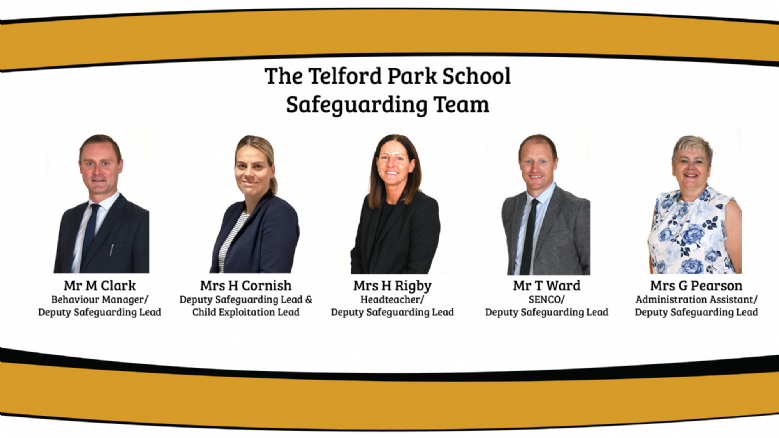 WHAT IS RACISM?
Race means any group defined by race, colour, nationality or ethnic or national origin, including countries within the UK, and Gypsy or Irish Travellers.
Racism must be addressed because:
it damages the quality of life of the victims and everyone who knows them

it impacts adversely on the quality of education within our school

there is a legal requirement that we do so.
The Stephen Lawrence Inquiry Report defines racism as;
Conduct or words which disadvantage people because of their colour, culture or ethnic origin. In its more subtle form it is as damaging as in its more overt form.
I HAVE WITNESSED RACISM, WHAT SHOULD I DO?
The most important thing you can do when being bullied to protect yourself is to talk about it.
You can start by pressing the red button on this page and completing the Microsoft forms that will go straight to the safeguarding team once submitted. By completing this, you might be taking the first steps to overcome racism. You will be met by understanding and non-judgemental advice and support.
Alternatively, pick a friend who you trust, a family member or teacher/trusted adult and tell them what's been going on. Don't forget to tell them how it makes you feel and how long it's been going on.
RACISM SUPPORT & ADVICE WEB LINKS
Show Racism the Red Card - https://www.theredcard.org/
Telford Multi Cultural Development Team - https://www.mdt.taw.org.uk
Telford African & Afro-Caribbean Resource Centre - https://taarc.uk/
NSPCC - Talking to children about racism - https://www.nspcc.org.uk/keeping-children-safe/support-for-parents/children-race-racism-racial-bullying/
Anti Bullying Alliance - https://anti-bullyingalliance.org.uk/tools-information/all-about-bullying/at-risk-groups/racist-and-faith-targeted-bullying/racist-and